All of the features you want
All of your heath and safety training in a simple, fun and interactive online tool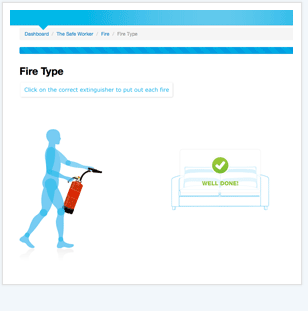 Interactive Activities
Your team will immerse themselves in this unique learning methodoligy were they can explore the learning features in a fun and interactive way.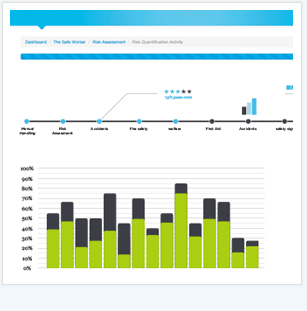 Track Progression
Visual tracking and reporting means that you can see exactly how much learning your employees have achieved in real time, at anytime.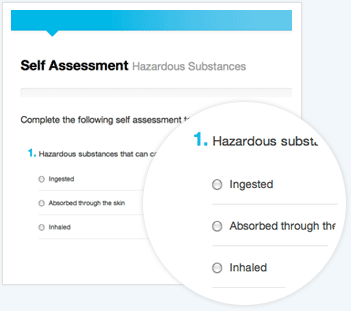 Assessment on Demand
Participants can review their progress with our self-assessment tool, prior to requesting the online summative test.