Our Latest News
New NED joins the Board of mylearnadfriend Ltd
---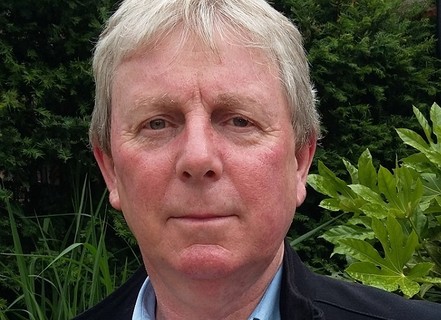 Mylearnadfriend are pleased to announce the recent appointment of Bryan Kitchman as a Non-Executive Director.
Bryan has over 30 years' experience in the Post-16 Education Sector, which included 20 years in FE Colleges, holding a number of posts in both Curriculum and Business Development Management, Bryan then went on to establish East-West Partnerships Ltd in 1999 which provides a wide range of Business Support Services to Educational Organisations from both the Public and Private sectors across the UK.
Speaking about the recent appointment, Tony Abbott the MD of mylearnadfriend said "we are delighted that Bryan has agreed to join the board, as his knowledge and experience of the Post-16 Education Sector will be invaluable to us going forward". He went on to say "I have known Bryan for almost 20 years and have recognised and value his commitment to customer service and his continued drive and passion to support business development. This is an exciting time in our development and Bryan will also continue to work with us in the capacity of Business Development Manager, where his input over the past 8 months has enabled us to progress significantly".